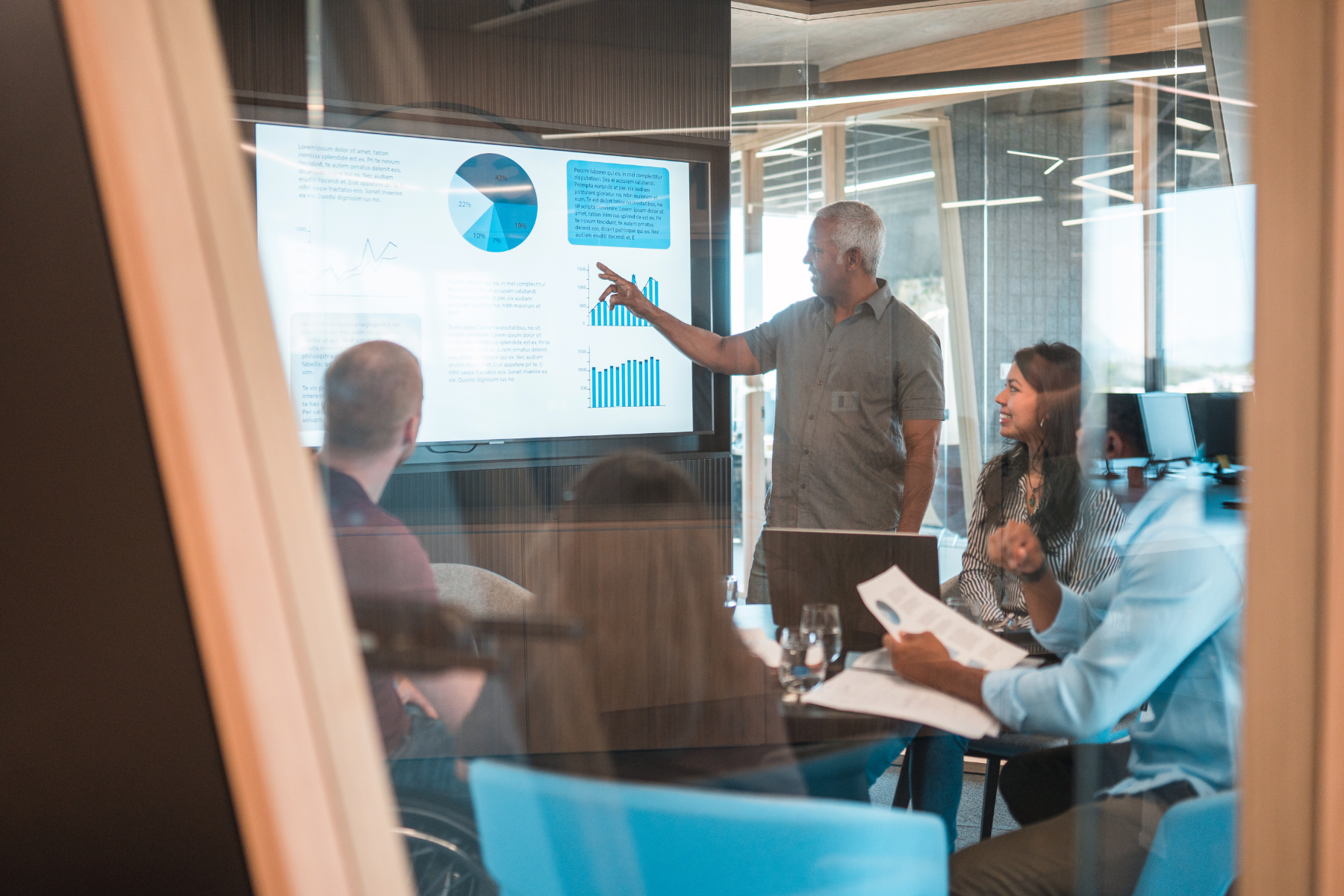 Empowering Marketing Agencies with Tech Innovation, Flexibility, and Cost-Efficiency
—
Xcelacore specializes in empowering marketing agencies to drive innovation through strategic technology implementations. As your trusted partner, we help agencies leverage technology to enhance campaign effectiveness, streamline operations, and optimize costs with our flexible, high-quality solutions.
How We Help
—
How Xcelacore drives technology innovation for marketing agencies: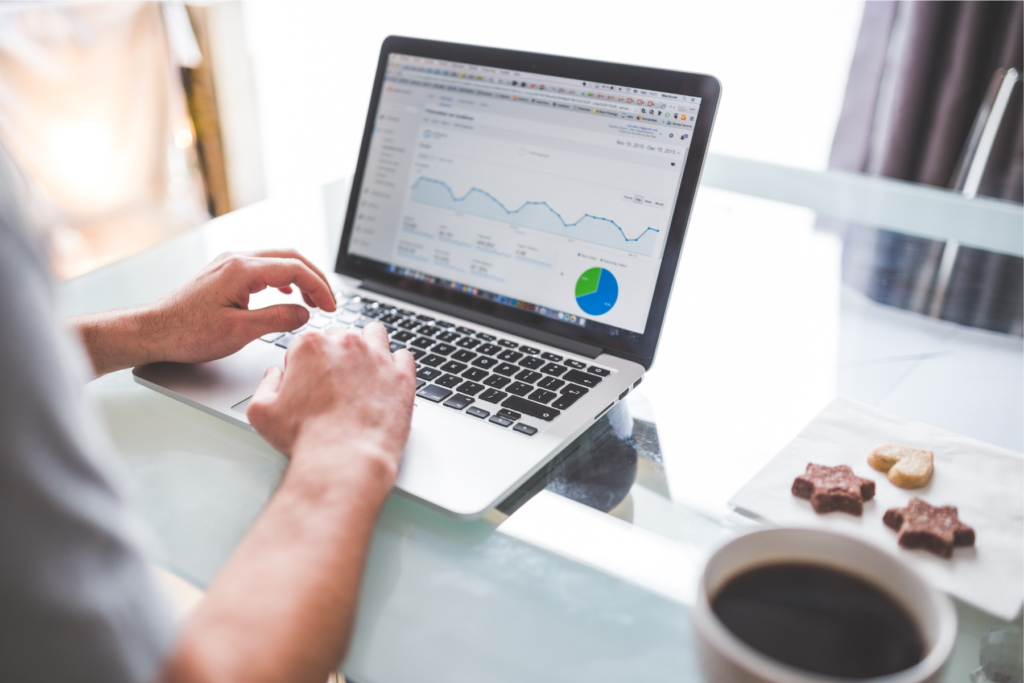 Custom, flexible technology solutions that meet business requirements
System integration
Reporting and training
Leverage technology investments
Streamlining client deliverables and data extraction processes
Accurate sales forecasting/planning
Learn more about our services here
Questions?
—
We're happy to discuss your technology challenges and ideas.