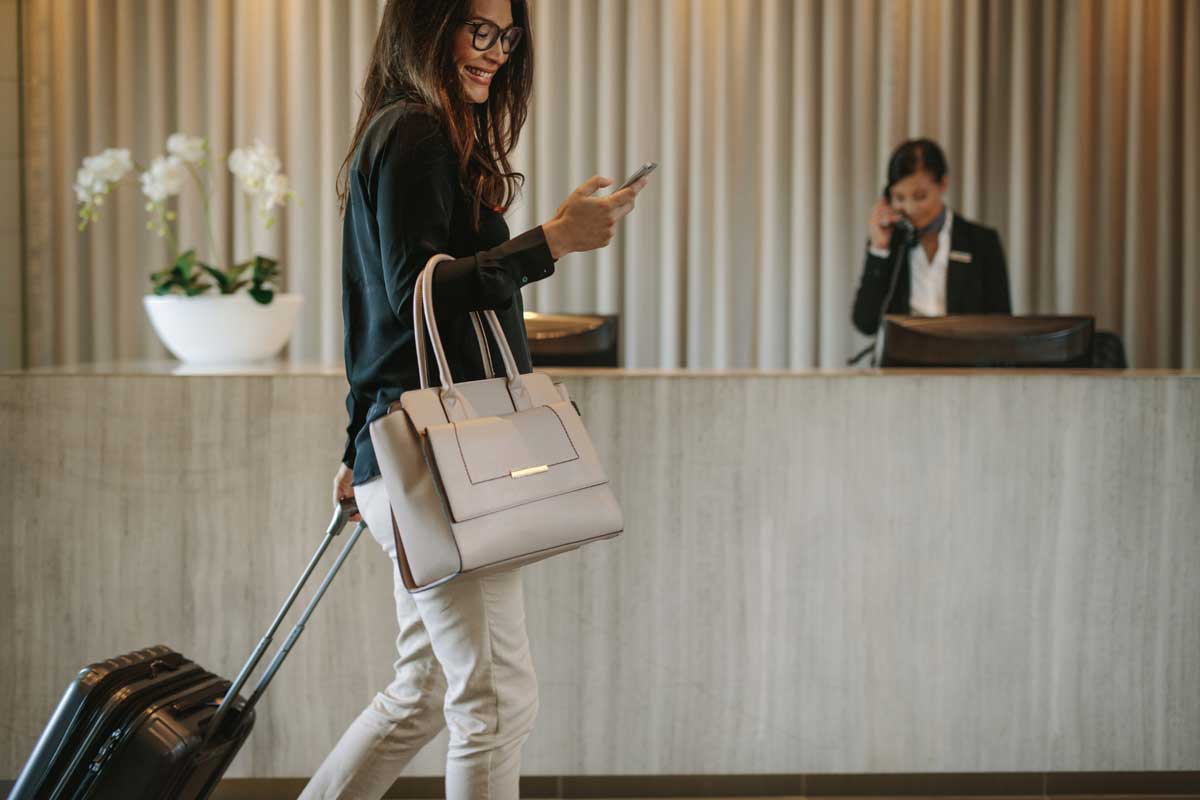 Elevating Hospitality Innovation with Flexibility, Quality, and Cost-Efficiency
—
Xcelacore specializes in empowering the hospitality industry to embrace innovation through strategic technology implementations. As your trusted partner, we enable businesses to drive operational efficiency, enhance guest experiences, and optimize costs with our flexible, high-quality solutions.
Who We Work With
—
Xcelacore works with businesses of all types within the Hospitality industry, from amusement parks to resorts and hotels.
Packaged Vacations
& Tour Operators
Real Estate Property Management Companies
How We Help
—
Xcelacore drives technology innovation for hospitality businesses by: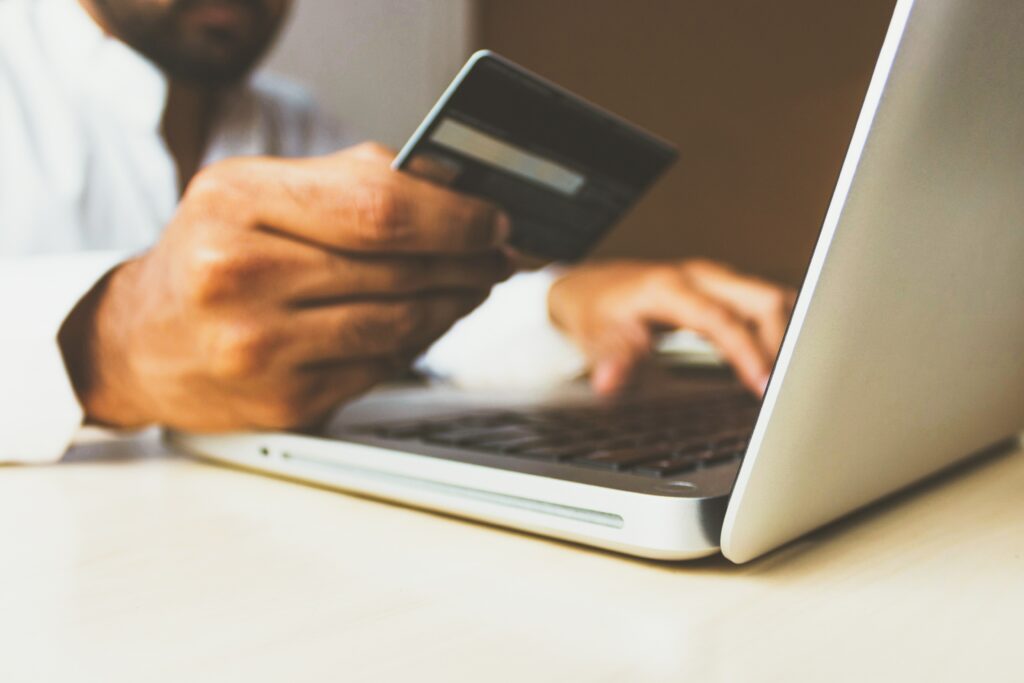 Executing agile application development that can be scaled up or down, including development, QA, and devops
Leveraging on-shore and off-shore resources
Automation of back end and front end processes to streamline operations and improve guest experiences
Learn more about our services here
Featured Case Study
—
"I've worked with a lot of partners and so far working with [Xcelacore] has been one of my best experiences. The communication with the team has been great. The team has a very positive attitude which is also great."
Chad L. Ross
Director of Web Development @ Great Wolf Lodge
Questions?
—
We're happy to discuss your technology challenges and ideas.