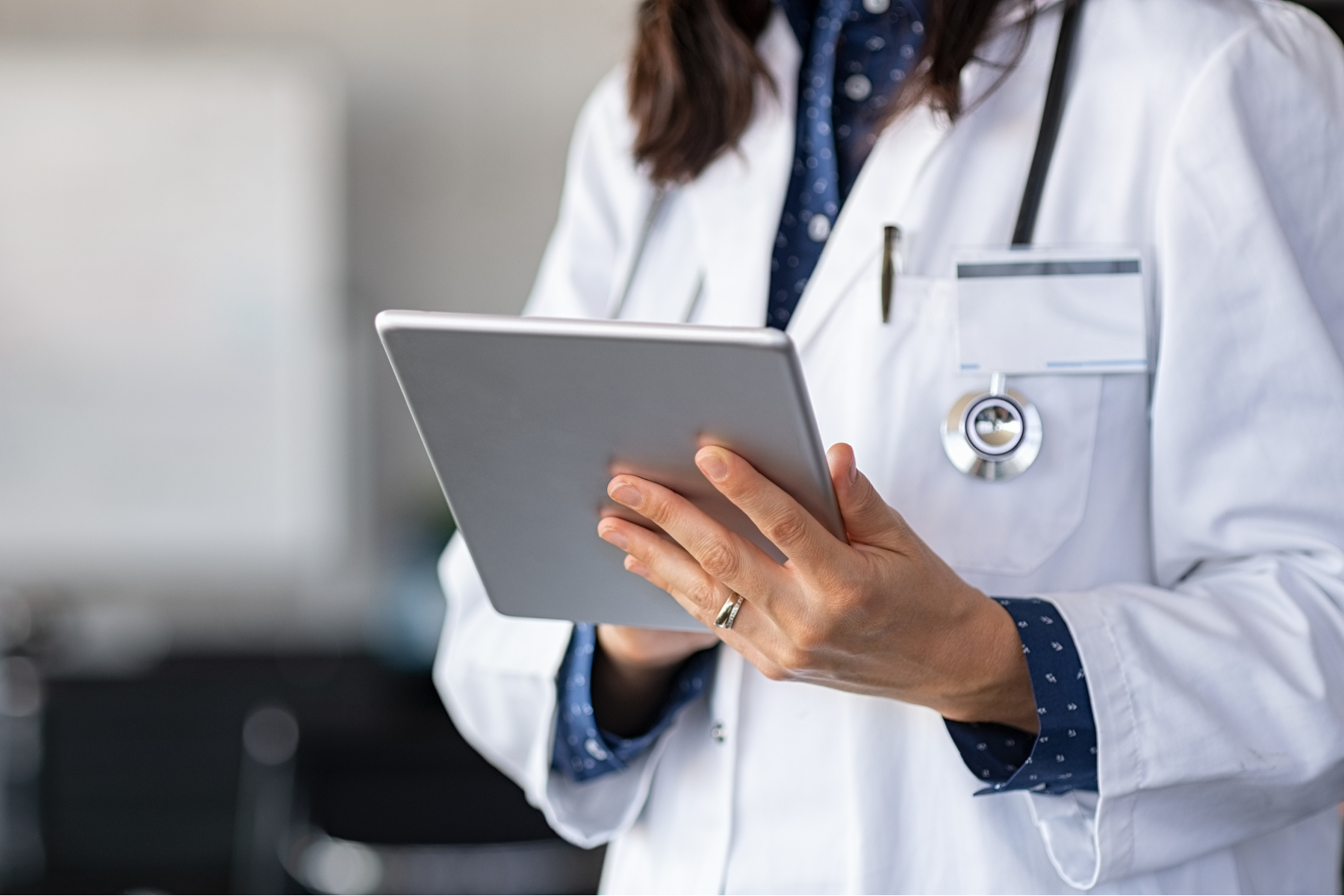 Empowering Healthcare Innovation with Flexibility, Quality, and Cost-Efficiency
—
Xcelacore specializes in empowering the healthcare industry to embrace innovation through strategic technology implementations. As your trusted partner, we help businesses drive digital transformation, optimize patient care, and achieve cost-efficiency via our flexible, high-quality solutions.
Health Insurance Companies
Pharmaceutical Businesses
How We Help
—
Xcelacore drives technology innovation for healthcare organizations by: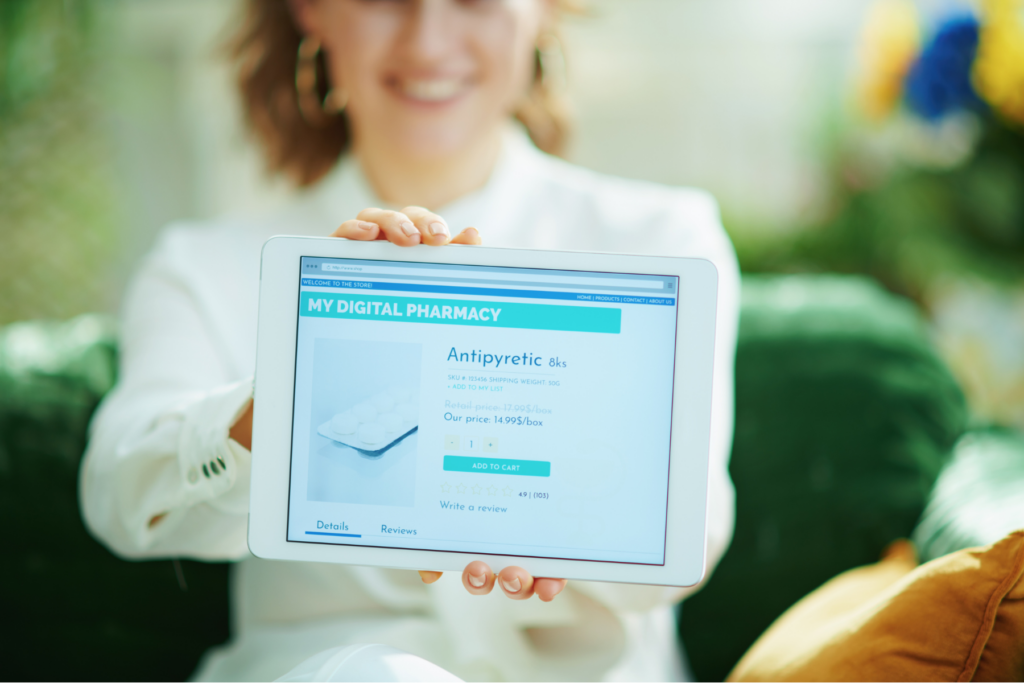 Automating manual tasks and process workflow
Accelerating new features
Enhancing customer service and improving the digital customer experience
Enabling 24/7 customer accessibility
Learn more about our services here
Questions?
—
We're happy to discuss your technology challenges and ideas.