—
Founded in 2014, we help business get the most out of technology to move business forward in big ways. Our team is highly experienced and we are competitive. We're glad to meet you.
Business Focused
We believe aligning the right technology solutions with critical business objectives will help drive business forward.
Experienced
Our seasoned team comes from Big 5 consulting firms, Fortune 50 corporations, and successful .dot coms.
Priced Competitively
Our business model allows us to deliver the highest quality results at a very competitive rate.
Our Vision
—
Harmonizing business and technology.
Matching business objectives and requirements with technology strategies, Xcelacore's focus is the design and implementation of technology solutions that drive businesses forward. Our team of leaders provides a unique blend of business, technology, and marketing expertise that helps our clients navigate technology investments and implementation, increase ROI, and sustainability.
Our services range from solutions and system architecture to custom application development, to strategic planning, to digital marketing strategy and programming, to data and analytics analysis.
We pride ourselves on our customer service focus and always putting the needs of the client first. You will receive clear and objective counsel and help in navigating the complex array of technology and marketing options.
We always keep client value top of mind. We strive to make sure we are adding value and helping our clients be successful each day.
We bring management consulting level experience to mid-size market at affordable prices.
Our proven project management and delivery methodology.
Leadership
—
Harmonizing business and technology.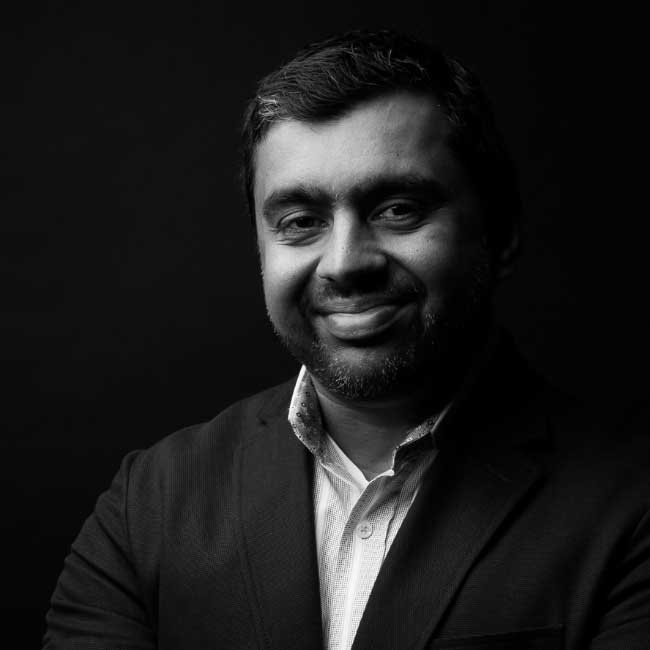 Mansoor Anjarwala
Founder & Partner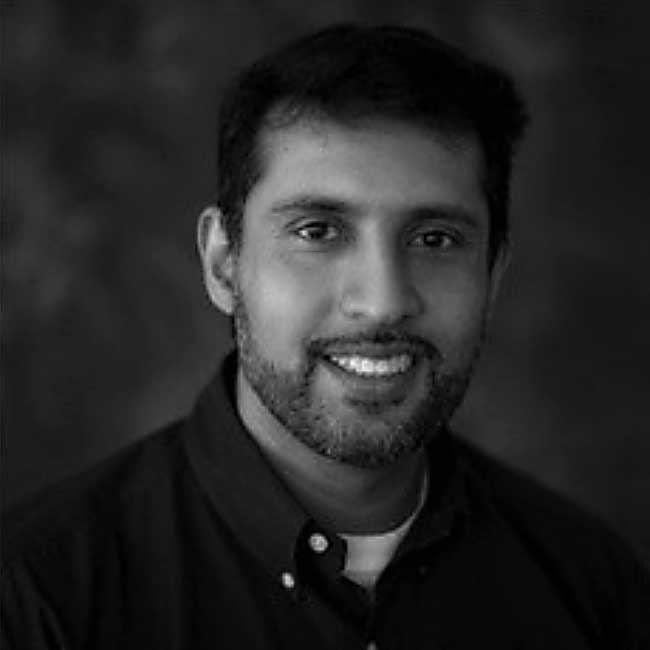 Adnan Adamji
Partner & CTO
The most rewarding part of what we do, is seeing our partners succeed. Whatever your challenge, we want to help you conquer it.