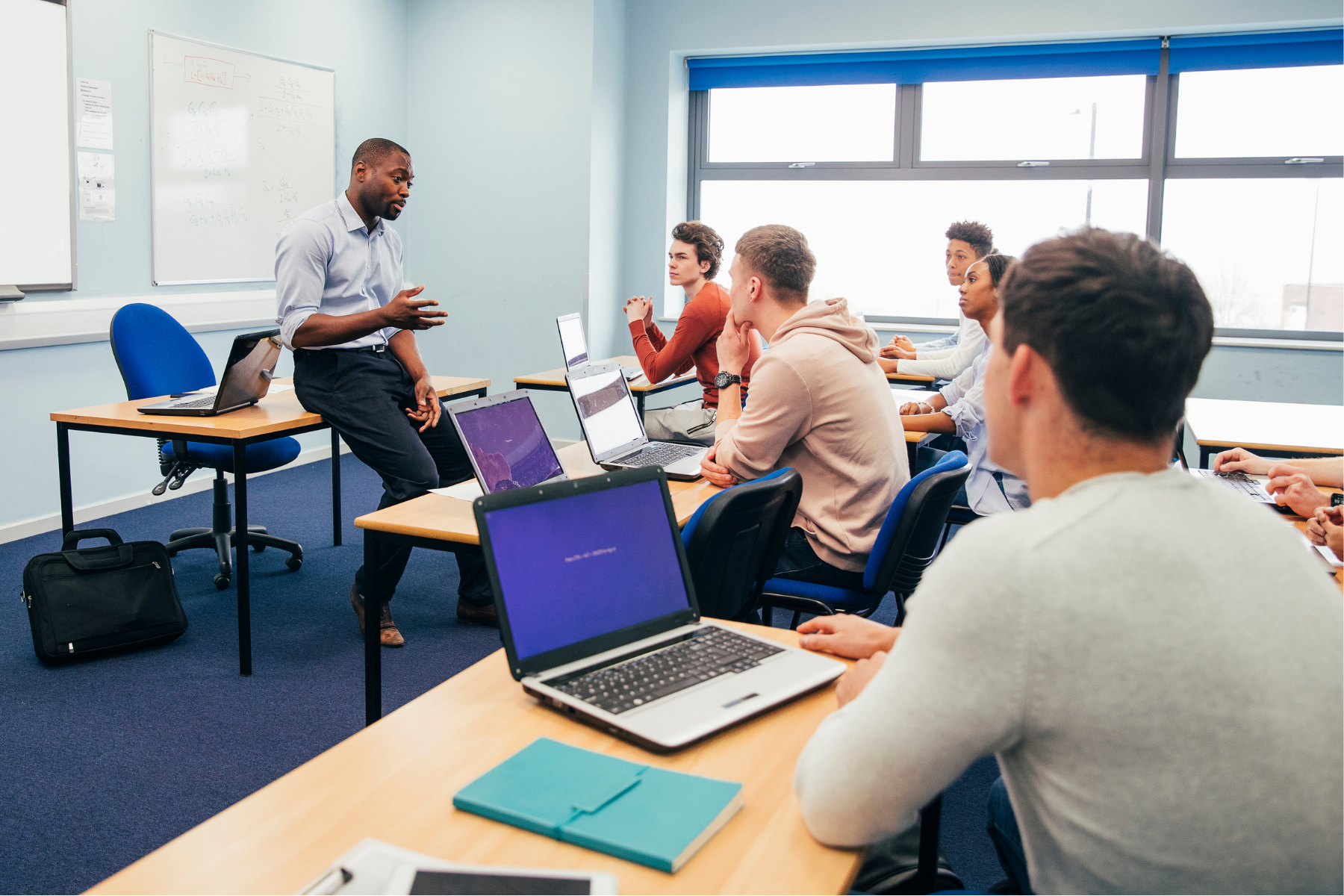 Transforming Education Innovation with Flexibility, Quality and Cost-Efficiency
—
Xcelacore specializes in empowering the education industry to embrace innovation through strategic technology implementations. As your trusted partner, we enable institutions/businesses to drive student success, enhance teaching and learning experiences, and drive enrollment via our flexible, high-quality, and cost-effective solutions.
Higher Education Institutions
Public and Private Primary Education Institutions
How We Help
—
How Xcelacore drives technology innovation for education organizations: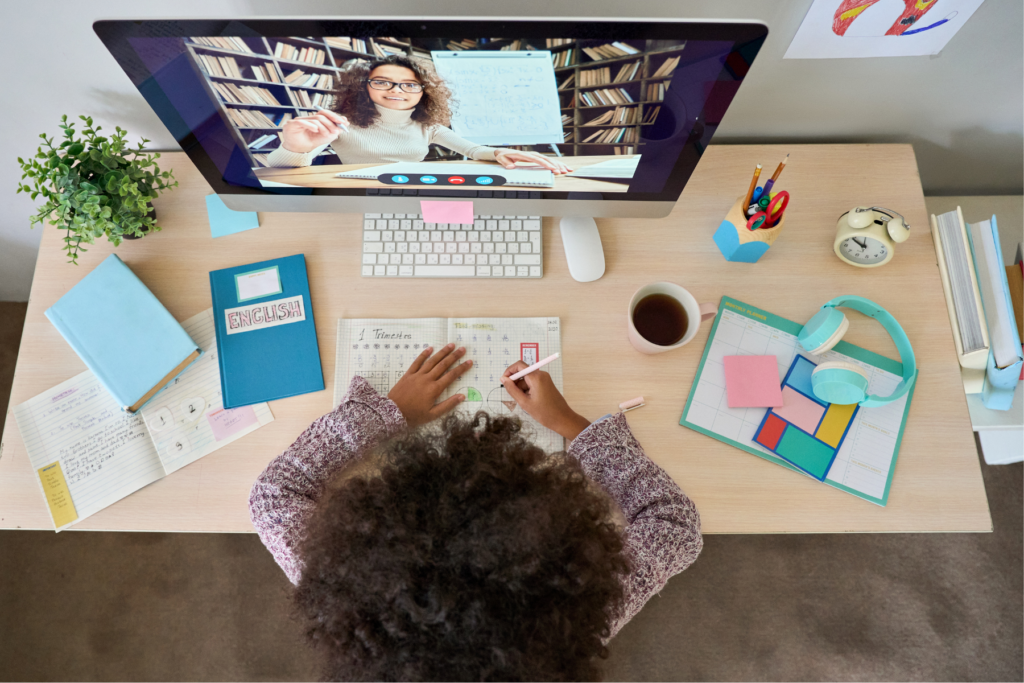 Accelerate new features
Automation that reduces the testing cycle time and reduces customer support tickets
Custom, flexible technology solutions that streamline operations, drive enrollment, and drive revenue
Agile development that can be scaled up or down
Leveraging of on-shore and off-shore resources
Project architecture from inception to execution
Reporting and training
Learn more about our services here
Questions?
—
We're happy to discuss your technology challenges and ideas.