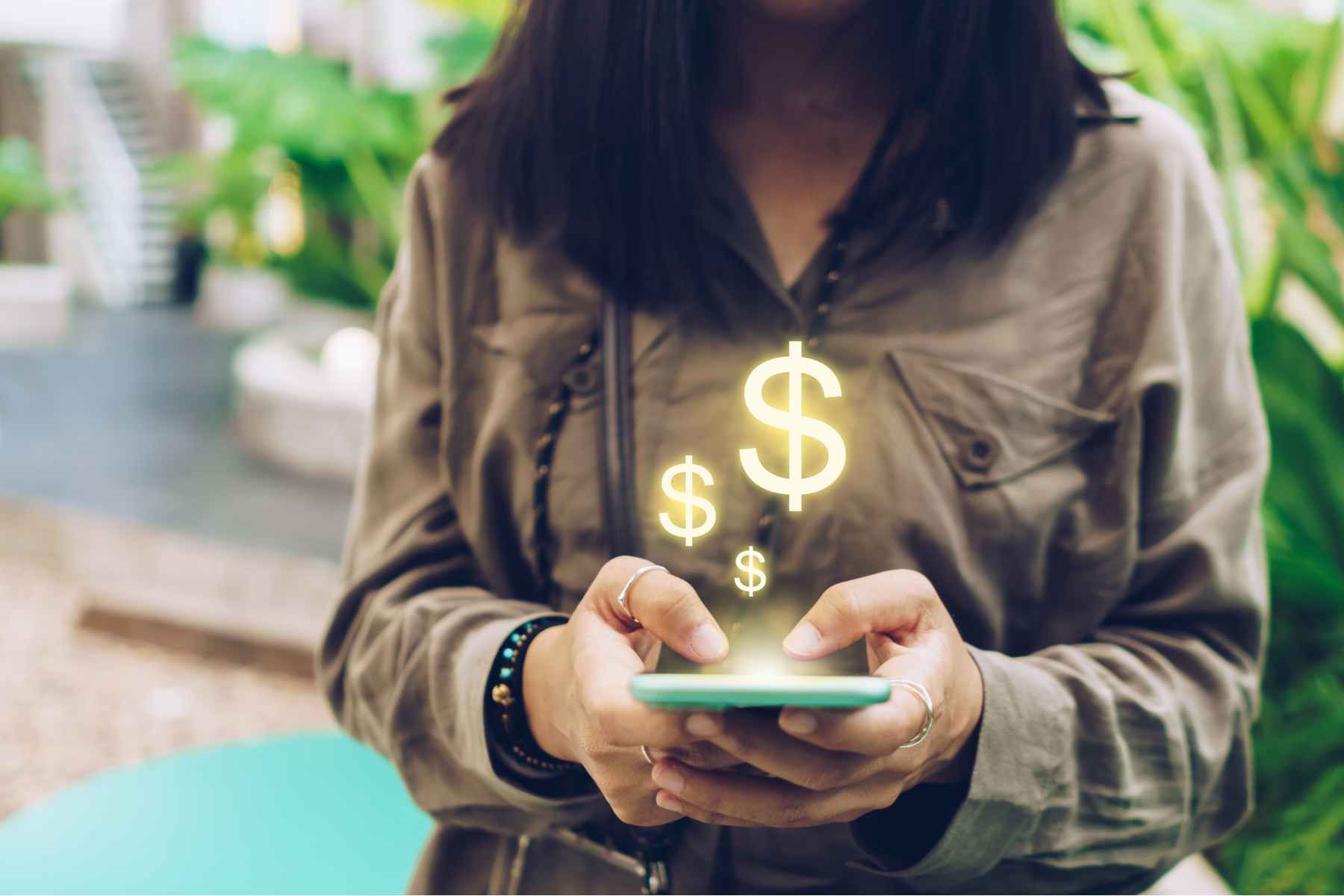 Empowering Fintech Innovation with Flexibility, Quality, and Cost-Efficiency
—
Xcelacore specializes in empowering FinTech businesses to unlock, accelerate, and scale innovation through strategic technology implementations. As your trusted partner, we bring expertise in delivering flexible, high-quality solutions while optimizing costs.
Who We Work With
—
Xcelacore works with businesses of all types within the Fintech industry, from banking services to POS solution providers.
Portfolio Management Businesses
Personal Financial Management Businesses
Point-Of-Sale Solution Providers
Payment System Integration Businesses
How We Help
—
How Xcelacore drives technology innovation for fintech businesses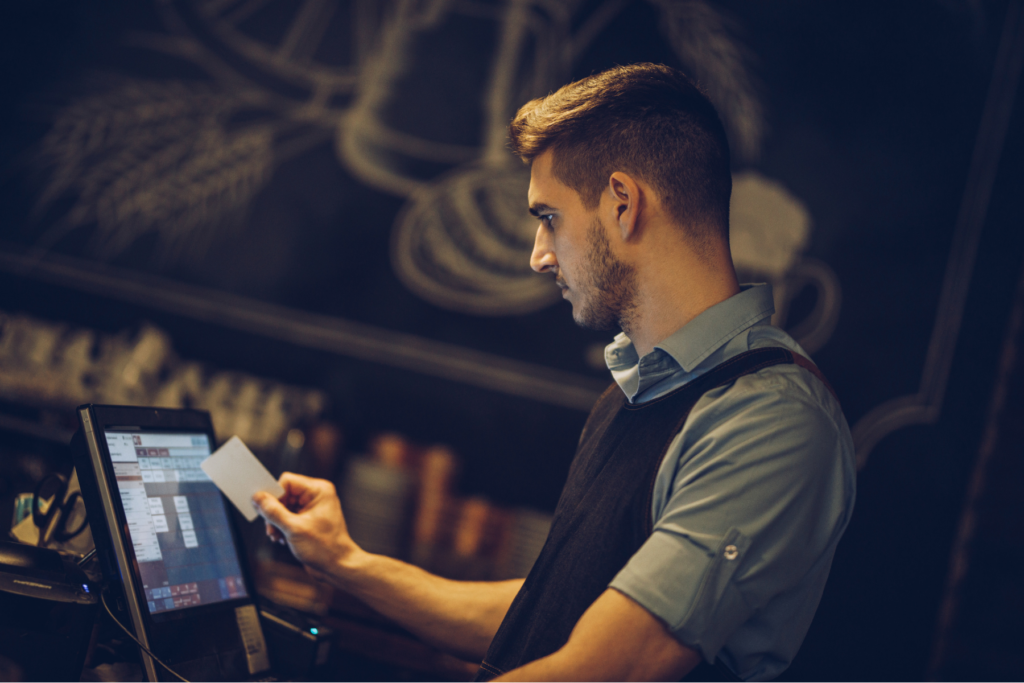 POS system expertise
Architecture of flexible, scalable technology solutions that solve business problems
Product and feature innovation
Agile development, testing, and automation
Enabling a competitive advantage and driving sales
Learn more about our services here
Questions?
—
We're happy to discuss your technology challenges and ideas.