Protect Business Critical Applications
From Cyber Threats
—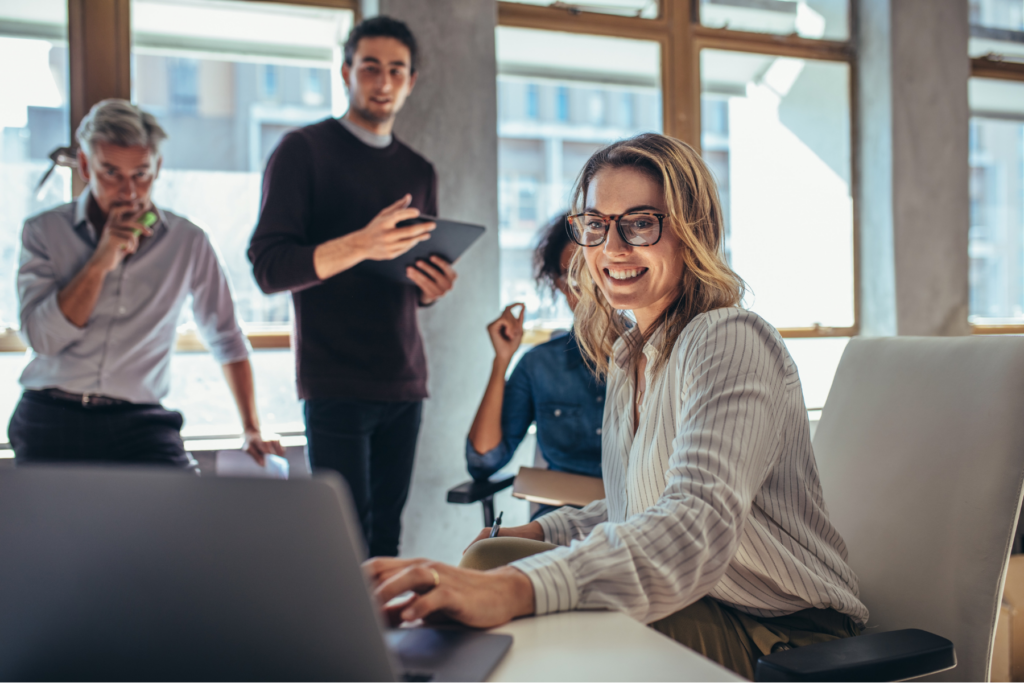 In today's fast moving world of technology and diverse cyber threats, it's necessary to expand your perimeter of security to sufficiently safeguard your systems and data. High-grade intelligence mechanisms provide ample forewarning for surprise attacks, allowing time to prepare an effective response system.
Not only does Xcelacore's team of Certified Ethical Hackers (CEH) secure your application from any vulnerabilities, we ensure it meets the stated security requirements regarding confidentiality, authorization, authentication, availability, and integrity.
Safeguard Your Applications from Cyber Threats with Efficient Security Testing
—
Trust Xcelacore to Provide:
Readily available proprietary licensed tools
Experienced and certified cyber security team
Standard VAPT (Vulnerability Assessment & Penetration Testing) processes
Remediation in compliance with security standards like NIST, PCI DSS, ISO 27001, etc.
Prioritization of vulnerabilities based on business and technical impact
One-stop-shop for all your cyber security business needs
Hybrid test approach (automated + Manual) to help eliminate false positives
Ongoing employee training programs covering evolving techniques and tactics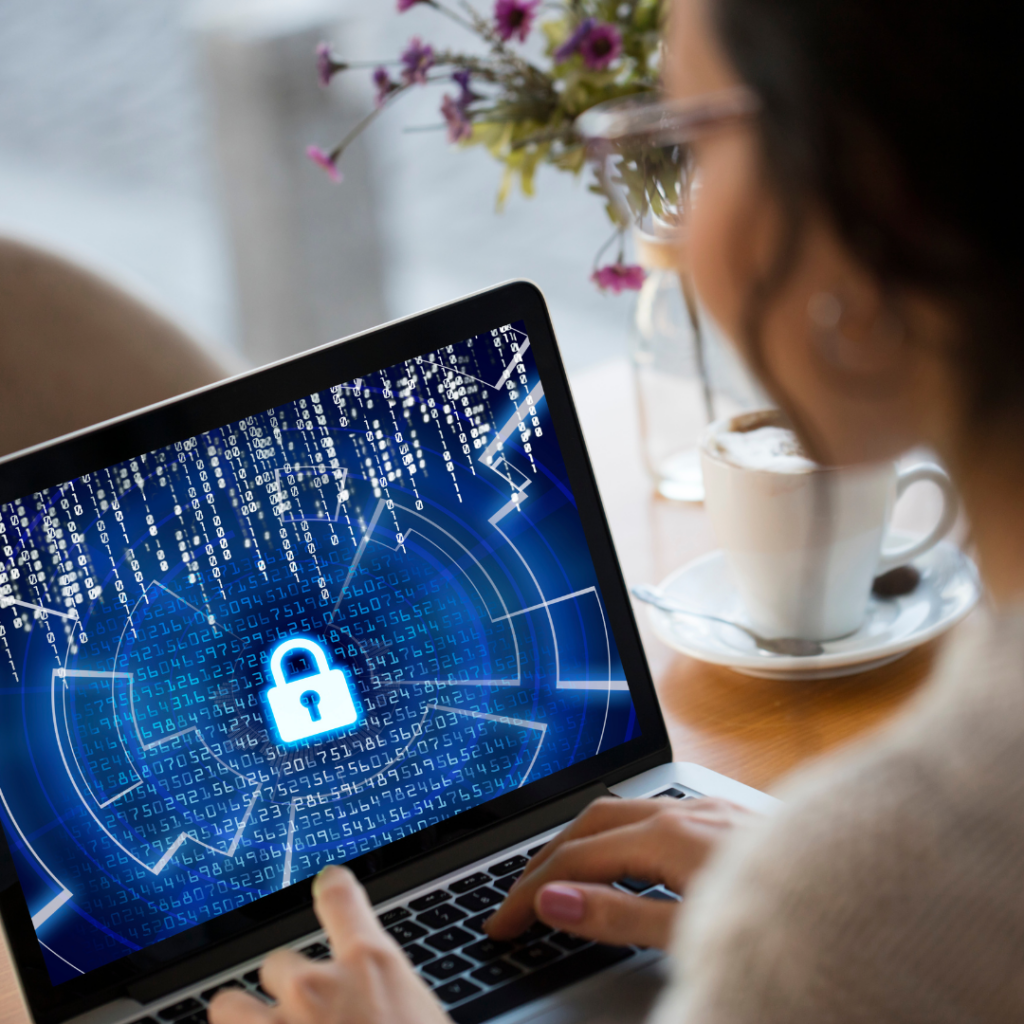 Penetration Testing, combined with a Vulnerability Assessment, helps us to identify valid threats or weaknesses that could compromise network infrastructure, critical systems, and confidential data. Our security experts use hands-on scanning techniques to perform vulnerability assessments that identify the highest potential risk to your environment. We conduct Penetration Tests (Ethical Hacking) to simulate real-world network attacks, mimicking the tactics employed by malicious outsiders. Once this process is complete, we provide an IT security report outlining our findings, a detailed risk analysis, and actionable recommendations.
Vulnerabillity Assessment
—
A Vulnerability Assessment allows our team of experts to identify and quantify security vulnerabilities in your overall IT security. We conduct an in-depth evaluation of our clients' information security posture, executing appropriate mitigation procedures to either eliminate weaknesses or reduce them to an acceptable level of risk.
Cataloging of assets and resources
Identification of security vulnerabilities
Assignment of quantifiable value and importance to the resources
Mitigation or elimination of the most serious vulnerabilities
Mitigation Consulting
—
Security solution providers so often furnish a comprehensive security solution but fail to provide mitigation advisory support to help plug gaps or loopholes in the system following an IT/ Physical Security Audit. Xcelacore consults on various tailor made Cyber Security Solutions and helps mitigate weaknesses related to Information Systems, Computer Networks, Perimeter Security, and Access Control Protocols.anies bring new ideas to the market, upgrade existing infrastructure and integrate various systems. From e-commerce sites to business applications and everything in between. Xcelacore will plan, architect, design and develop your web application – helping you innovate and bring your ideas to life.
Cyber Forensics
—
Cyber Forensics is the application of investigation and analysis techniques to gather and preserve evidence from a particular computing device in a way that is suitable for presentation in a court of law. Our team of experts performs a structured investigation while maintaining a documented chain of evidence to trace and map the sequence of events on a computing device and identifies the offender responsible for lapses, if any.
Questions?
—
We're happy to discuss your technology challenges and ideas.