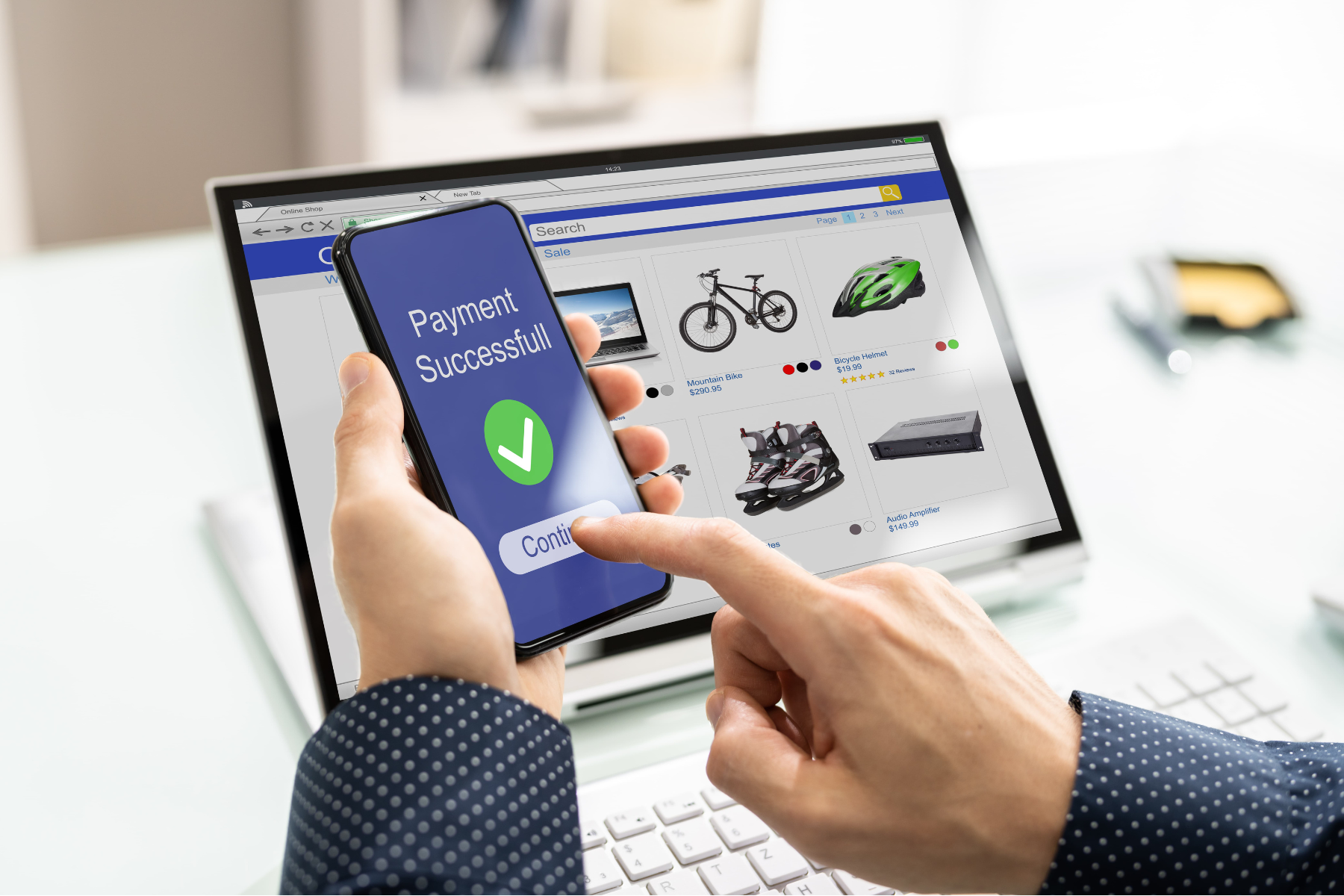 Accelerating Ecommerce Innovation with Flexibility, Quality and Cost-Efficiency
—
Xcelacore specializes in empowering e-commerce businesses to accelerate innovation through strategic technology implementations. As your trusted partner, we enable businesses to drive growth, enhance customer experiences, and optimize costs with our flexible, high-quality solutions.
How We Help
—
How Xcelacore drives technology innovation for ecommerce businesses: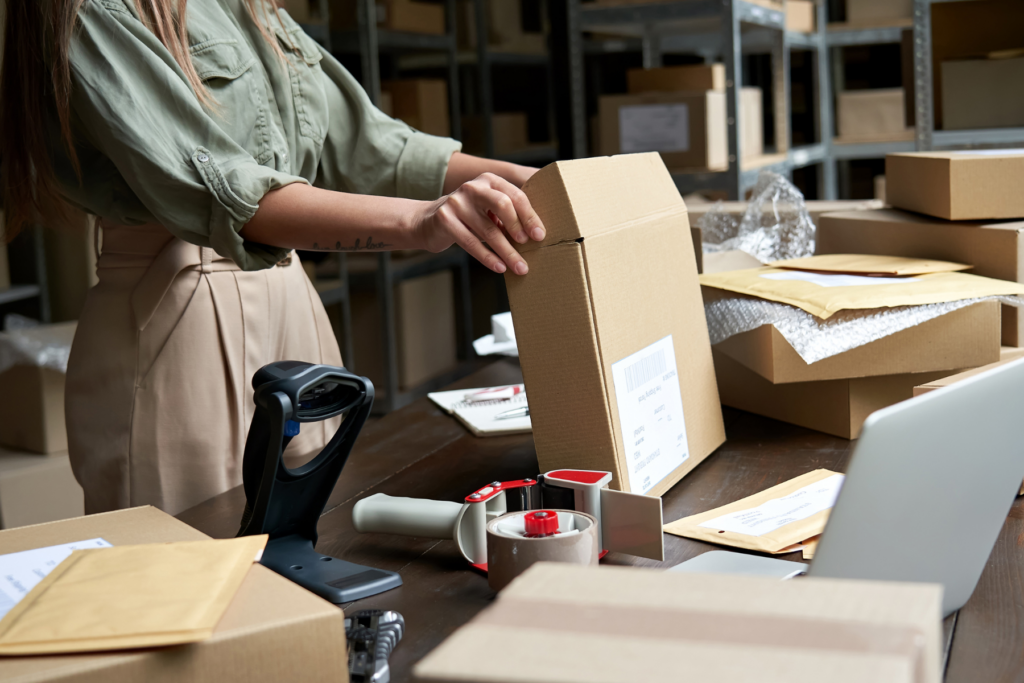 Migration of legacy systems to more scalable platforms
Expertise in various enterprise ecommerce platforms
Customized, flexible e-commerce technology solutions
Product innovation
Scalability and Disaster Recovery (DR)
Agile development, testing, and automation
PCI compliant initiatives that drive sales
Learn more about our services here
Questions?
—
We're happy to discuss your technology challenges and ideas.