Automate repetitive tasks and make digital transformation a reality.
—
Robotic process automation (RPA) is a software technology that makes it easy to build, deploy, and manage software robots that emulate human actions interacting with digital systems and software. Just like people, software robots can do things like understand what's on a screen, complete the right keystrokes, navigate systems, identify and extract data, and perform a wide range of defined actions. But software robots can do it faster and more consistently than people, without the need to get up and stretch or take a coffee break.
Liberate the Human Potential of your Company with RPA
—
Your office staff shouldn't be interacting with digital systems, navigating through data cells in a spreadsheet, or other generic transaction-like tasks in today's modern age. They need to interact with your customers or innovative teammates to create more excellent value for the company. Robotic Process Automation (RPA) is the next step toward digital transformation. RPA software technology can automate the manual actions of human office work and rule-based business processes. RPA can even perform routine analysis reporting or conduct human-computer interaction through chatbots. Streamlining your office processes and workflows can enhance productivity, improve operational efficiencies, and achieve excellent resiliency while reducing costs simultaneously. RPA doesn't replace the human workforce, and it liberates it.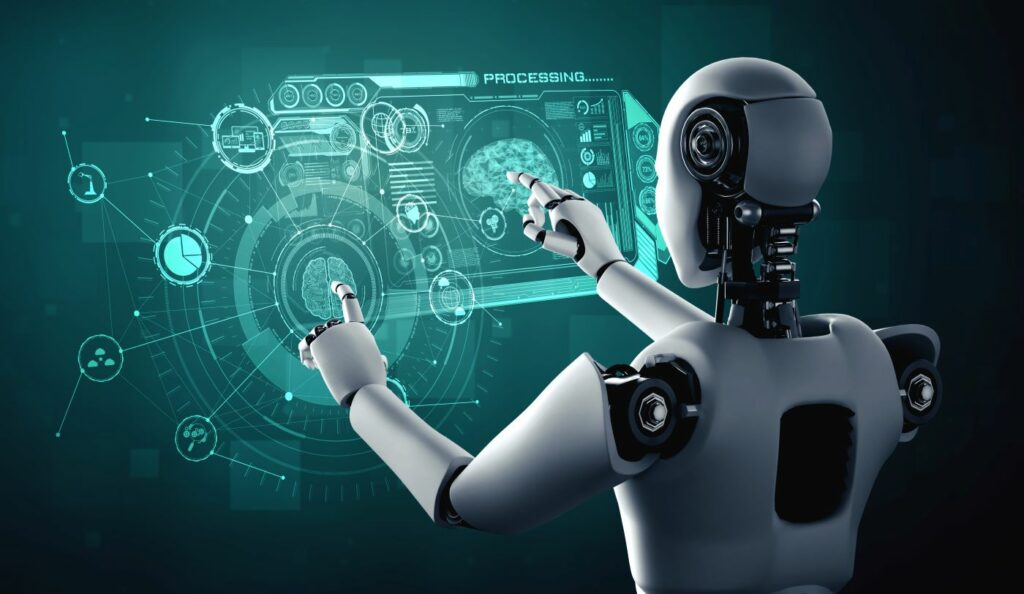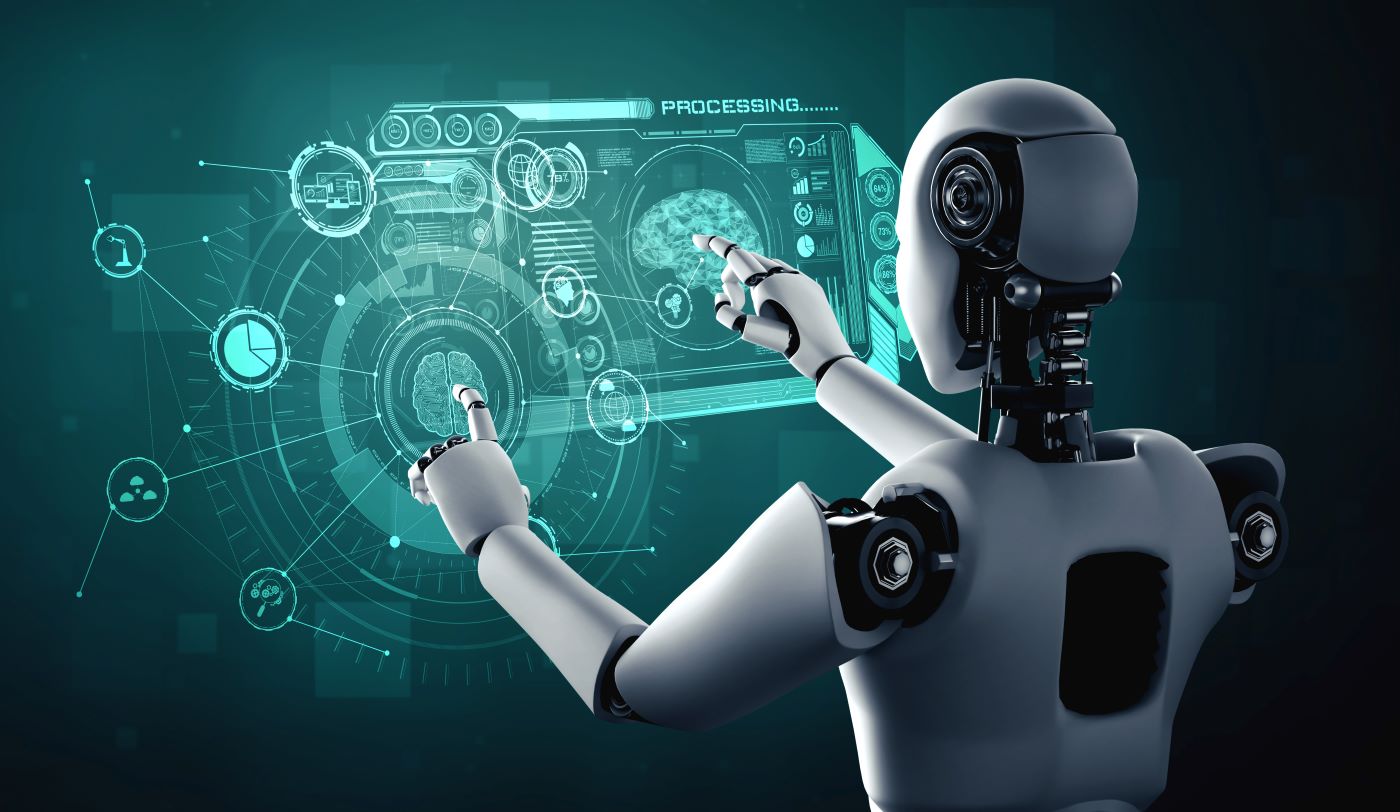 Better, Cheaper, Faster
—
RPA is about breaking down repetitive tasks into small, deterministic steps that software bots can automate. These bots can interact with disparate applications and move files, extract, copy, or insert data and perform routine analysis. RPA can do all these things error-free on a 24/7 basis at highly scalable volume and never take a break or put in two-week notice. With RPA, the tasks get done more accurately and cheaply than any human can.
We Have the Expertise to Complete your RPA Project
—
While RPA may be a new technology to some, we have been sharing our expertise in this transformational technology for years now with our clients. We are also proud of our partnership with UIPath who Gartner has recognized as a Magic Quadrant Leader in the Robotic Process Automation space three years in a row. By combining our expertise of design and implementation with the proven RPA technology platform of UIPath, we have created a winning team that can see your RPA project through from start to finish with little disruption. Know that we can create solutions for legacy environments and systems that can't be integrated through API to bring your business to the technology forefront.
Our Process
—
The entire transformational process begins with our team taking the time to understand your business requirements and determining the processes that can most effectively be automated.
We then determine how those processes can be automated, analyzing them as well as studying the people involved in those processes if necessary to create a process definition document that we then work from.
Once the discovery phase is complete, we set out to design the technical solution that will incorporate the right RPA tools necessary to meet your outlined requirements.
The final stages are implementation, testing, deployment, and training. The project isn't complete for us until you are happy with the results.
Bot Development + Testing
Let Our Team Lead the Way for You
—
Humans are best at interacting with humans, machines are best at interacting with other machines, and we at Xcelacore are best at maximizing the potential of both of them through the power of Robotic Process Automation.
The Future of Business Process Automation
—
Xcelacore provides extensive experience in robotic process automation leveraging tools such as UiPath. Manual tasks that typically takes a human hours, days or weeks to completed can be automated and finished within minutes.
Questions?
—
We're happy to discuss your technology challenges and ideas.