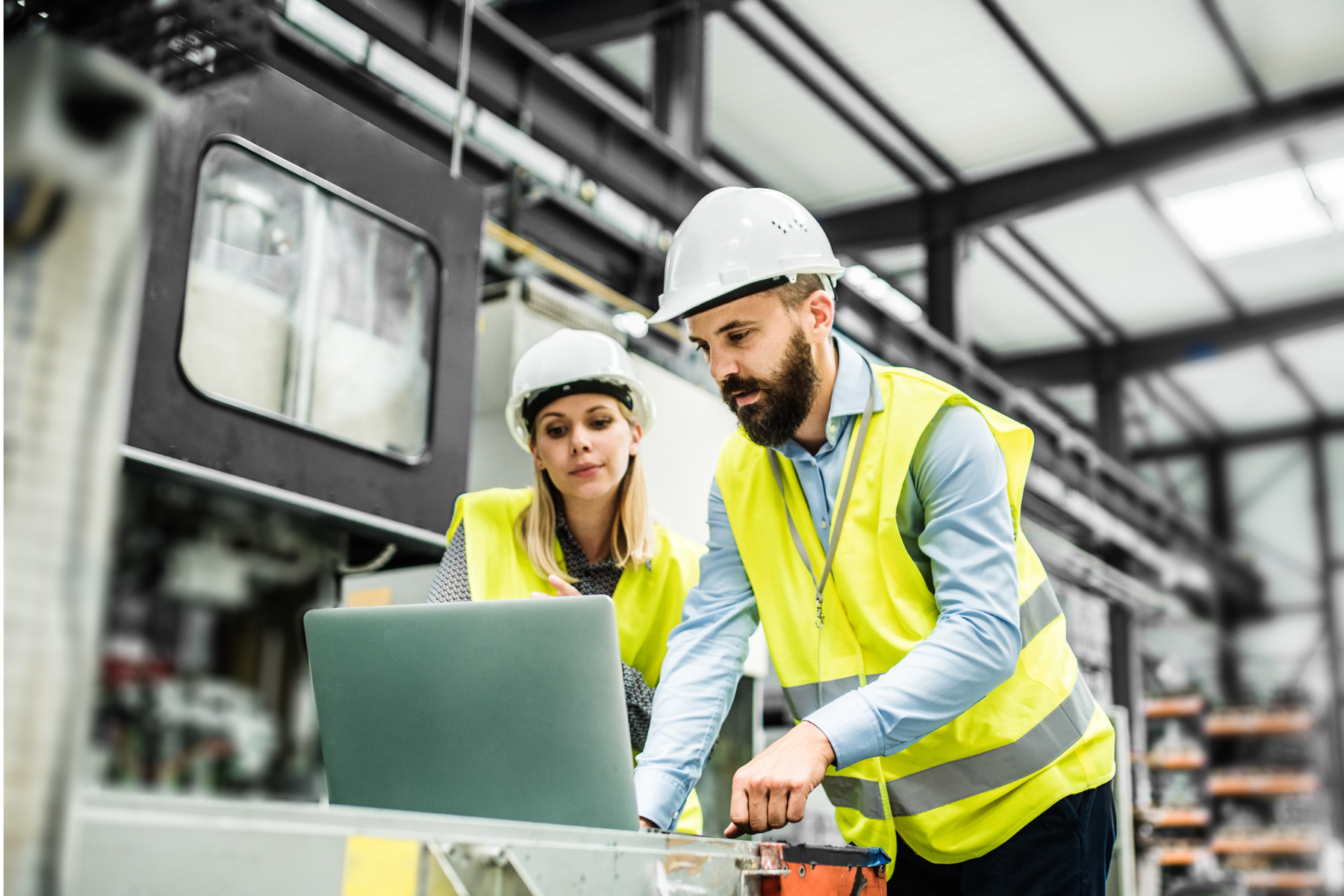 Powering Manufacturing Innovation with Flexibility, Quality and Cost-Efficiency
—
Xcelacore specializes in empowering manufacturing businesses to drive innovation through strategic technology implementations. As your trusted partner, we help manufacturers/distributor optimize operations, enhance productivity, and achieve cost-efficiency with our flexible, high-quality solutions.
Who We Work With
—
Xcelacore works with various types of businesses across the manufacturing & distribution industry.
How We Help
—
How Xcelacore drives technology innovation for manufacturing and distribution businesses: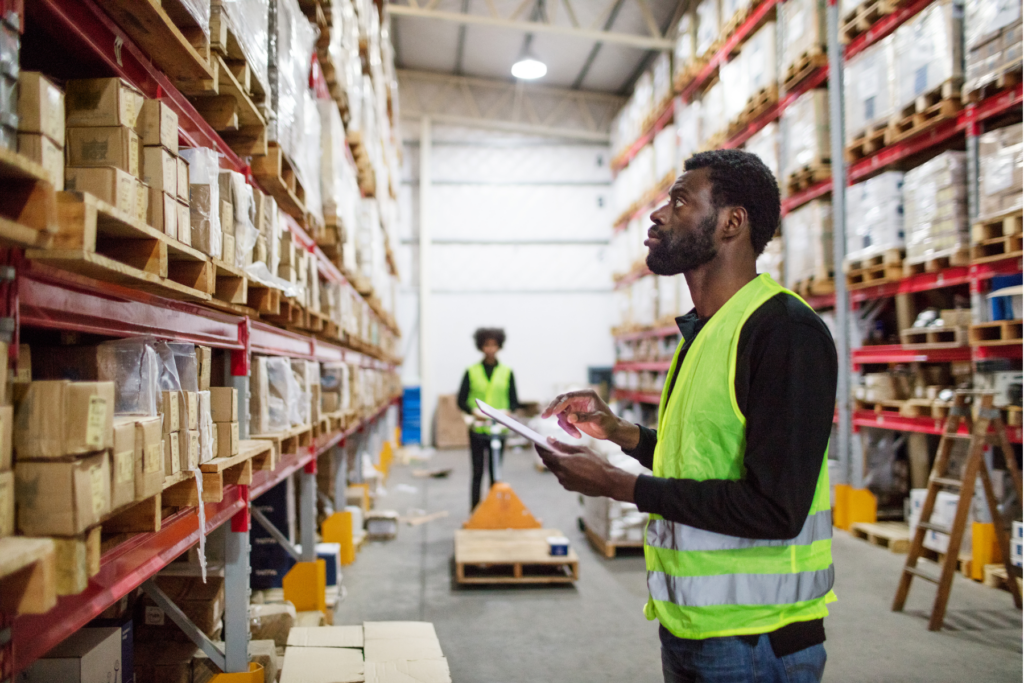 Automation of front-end and back-end processes
Translation of business needs into technology solutions
Agile development and testing
Improved operational efficiency
Cost reduction
Learn more about our services here
Questions?
—
We're happy to discuss your technology challenges and ideas.