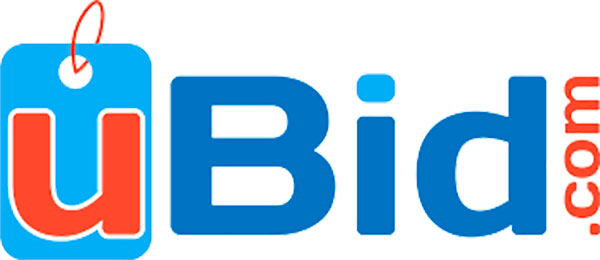 Company Info:
—
Industry: Internet
Employees: 11-50
HQ Location: Chicago, IL
Website: ubid.com
Share this Case Study:
uBid Develops New eCommerce Platform
Business Background
—
uBid.com has been a top auction and fixed price marketplace offering new, overstock, closeout and recertified products covering more than 25 categories since 1997. Ubid boasts 6 million members who love the service because they know they'll find bargains on quality merchandise from approved and other certified sellers.
Business Challenge
—
Ubid was undertaking a new platform redesign and re-launch of their website to rebuild their e-commerce business. Ubid.com needed help managing the technology transition to the new platform and hired Xcelacore to lead the charge. As part of the relaunch, they also leaned on Xcelacore for marketing expertise to launch and grow the customer base.
How Xcelacore Solved the Challenge
—
First, we evaluated the current state of technology and marketing to come up with an integrated strategy to help transition to this new platform and ensure a successful launch. The strategy included: technology consulting on back-end data migration, comprehensive marketing strategy on customer retention and growth and end-user communication. We also managed their social media and email marketing. An additional strategy was put in place to engage the current customers through social media, revamped email strategy as well as re-engaging their dormant customer base through special offers.
The Results
—
The client saw a 30-40% increase in revenues within 1 month of working with Xcelacore. Partnering with Xcelacore for their technology and marketing needs resulted in a 50% savings.