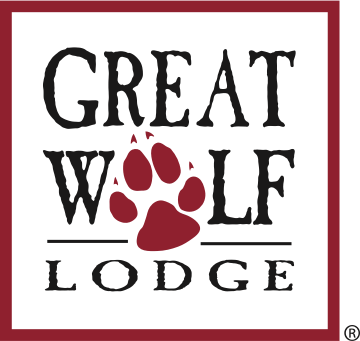 Company Info:
—
Industry: Hospitality
Employees: 1000-5000
HQ Location: Madison, WI
Share this Case Study:
Great Wolf Lodge Saves Time And Resources with RPA
Background
—
Great Wolf Resorts Inc. (GWR) is the parent company of Great Wolf Lodge, North America's largest family of indoor water park resorts. Great Wolf Lodge offers popular, award-winning vacation experiences that celebrate relaxed, uninterrupted time with family and create unforgettable memories.  With GWR's growth into new markets, their investment into technology was expanding. As part of this effort, GWR was looking to automate multiple financial and IT business processes.
Business Challenge
—
Like many other businesses, Great Wolf relied on various manual tasks to keep business running smoothly. GWR was expending valuable time and resources on manually conducting night audits and executing financial reporting. For example, each lodge location relied on the front desk receptionist to close the daily books, a process that took about 5-6 hours every night. Other examples of regular manual tasks included downloading various reports, formatting the data, and distributing the data for further processing.
How Xcelacore Solved The Challenge
—
Xcelacore's team of experts deployed Robotic Process Automation (RPA) to automate the manual actions of financial and business processes. Xcelacore worked with GWR to document the current manual processes, design a proposed automation roadmap, and leverage tools like UiPath to complete, test and deploy the automations. Robots now execute processes like cash reconciliation, night audits, and various other forms of financial reporting.
The Results
—
By leveraging technology like RPA, GWR's employees are no longer spending hours of their day executing these tasks manually. With RPA at the helm, these financial and business processes are performed more quickly and efficiently, saving GWR thousands of hours each year. Time is a valuable resource and GWR employees now have more resources to allocate to projects that will drive revenue for the business.