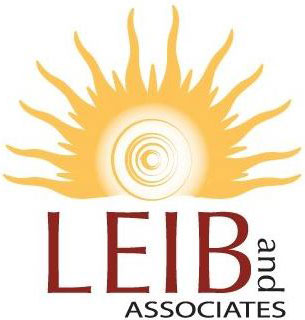 Company Info:
—
Industry: Design
Employees: 2-10
HQ Location: Santa Cruz, CA
Website: lalightingsales.com
Share this Case Study:
Leib Launches New Website and Social Media Strategy
Business Background
—
Leib and Associates is a manufacturers' representative for the lighting industry offering an array of luminaire styles, genres and designs from lighting manufacturers and importers.
Business Challenge
—
Leib and Associates didn't have an online social media presence or a website that portrayed their brand the way they desired. They hired Xcelacore to develop a new website design, logo design, and to build a social media presence for their brand.
How Xcelacore Solved the Challenge
—
Xcelacore evaluated the current client website in the lens of Leib & Associates' current target market. Based upon customer research, Xcelacore was able to establish a new look and feel that was inline with their customer's personality. Additionally, Xcelacore created social media brand pages for Leib & Associates on Facebook, Twitter, Instagram, Pinterest, LinkedIn, Google +, and Houzz.
Xcelacore partnered with Leib & Associates to manage the company's daily social media posts and their email marketing strategy and execution. Ad budgets were maximize to ensure a positive ROI on their reach and engagement.
The Results
—
As a result of our partnership, our client:
Sees consistent email marketing open rates of 44%
Has a steadily growing following on all social media platforms across, and
Has an updated website which is reflective of their brand and their customers
A customer-friendly website that allows their clients to check current stock, find new products, and stay up-to-date with their business.